About this parking space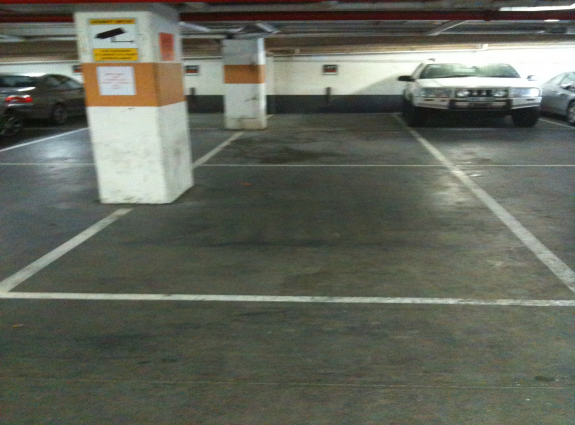 Yes 2 cars can be parked in tandem!!
The carparks are undercover, secure and has easy 24*7 key card access to and from the building. The carpark is located at 566 St. Kilda Road.

There is an on-site manager during business hours.
It is located off St. Kilda road and has easy access to trams, the city, and Alfred Hospital. You can't go wrong with this.

Access Description
* The carpark is available 24 hours a day, 7 days a week.
* Payment is monthly, and paid in advance.
* 12 months term preferable - minimum 6 months.

Both carspots must be rented as they are tandem. The rent is $195 per carspot per month

* Each access card requires a bond of $50 which is refundable on return of the card. This card allows 24 hour access to the carparks.
* There is also a once off nonrefundable fee of approximately $16.50 payable to the owner's corporation for each access card required to the carpark.
Rental Terms
6 month minimum rental period.